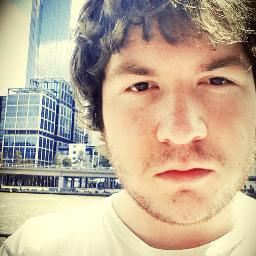 Hi, I'm Shaun Walker
I am the Lead Developer for Appointuit, an Australian leading business process solution for appointment management and patient engagement solution for the health sector.
I have strong interest in Software and Hardware engineering, the internet of things (IoT), and home automation. I tinker with code, watch way too many TV shows and play a lot of computer games. I also like ducks.